Subscribe to our Revenue Share Agreement and give us your outfit. You will remain the rightful owner of your garment which, after subscription, is displayed on our collection. Every time someone rents it out, you earn a healthy percentage of our rental price, without having to bear any responsibilities like laundry or maintenance. These percentage brackets are decided after analysing the age, quality and design of the outfit. Hence, the better your garment's condition is, the more moolah you earn! So come claim your riches and preserve your dearest outfits in style!.
How it works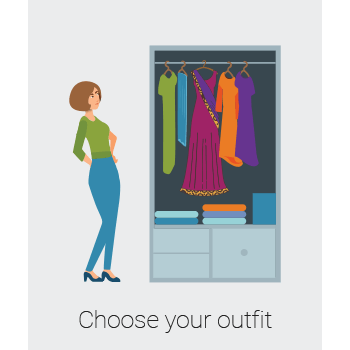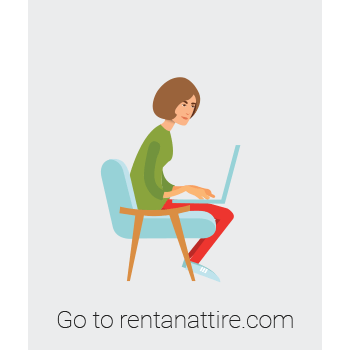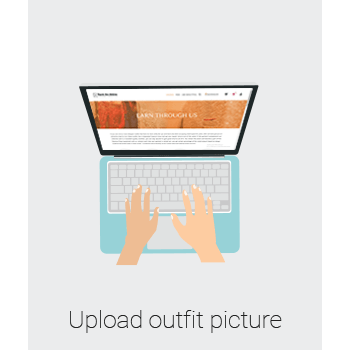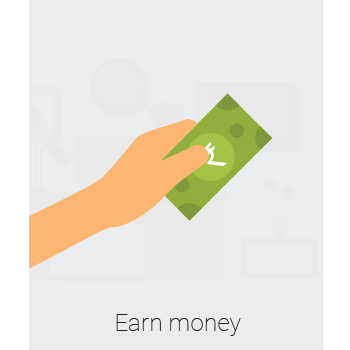 1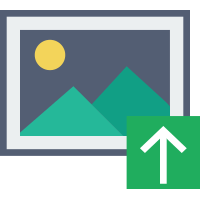 You submit pictures
You get a notification only when we accept your outfit.
2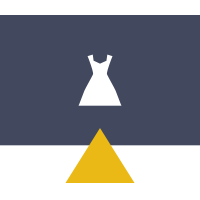 We display
We shoot the outfit and make it live online, at our stores or both. You get order updates.
3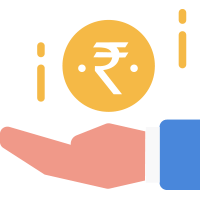 We fullfil, you earn
We Dryclean and send it to customers. You earn upto 40% revenue share when the order is served.